From Strugglingteens.com


Breaking News
Life-Line Treatment Program Opens New Family Living Center
Jan 26, 2007, 11:50



Life-Line
North Salt Lake, UT

Life-Line Treatment Program Opens New Family Living Center



Contact:
Shane R. Petersen
801.628.1358
spetersen@lifelineutah.com

January 19, 2007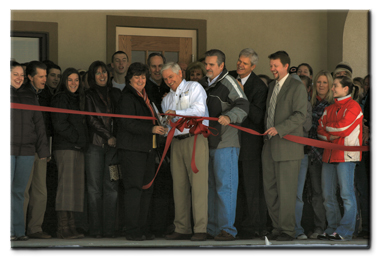 Ribbon cutting ceremony to celebrate the completion of a new treatment
option and expanded services at Life-Line.
Life-Line, a non-profit family-focused treatment program for troubled teens held a dedication and ribbon cutting ceremony January 19, 2007, 2:00 p.m. at their current address 1130 West Center Street, North Salt Lake. A public Open House will be held February 9, 2007 for 10:00am to 6:00pm.

Life-Line has been a fixture in the community for the past 17 years as they have treated and healed local families. The Family Living Center gives them the expanded capabilities to assist teens that may not have been able to participate in the past, due to travel distance or other difficulties. The new facility provides a safe place to stay during their treatment and also includes accommodations for visiting parents from out of the region to stay at the facility and participate more directly in the treatment process.

"Life-Line is a wonderful place for teens and families to overcome their problems and get back on track." said Bill Whitney, Volunteer Chairman of the Board at Life-Line. "This new Family Living Center will allow Life-Line to extend their service to even more families that need help. I am proud to be a part of such a wonderful organization."

The slogan of Life-Line, "When Good Kids Make Bad Choices" reflects their philosophy that all kids are good kids and those who have made bad choices deserve a second chance. Life-Line has provided the necessary intervention and professional family therapy to help thousands of families in the community.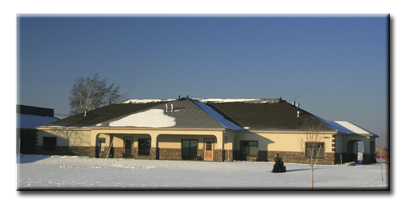 © Copyright 2012 by Woodbury Reports, Inc.