Paid Advertisement
Schrom Therapeutic Home Care for Boys
Bonners Ferry, ID


Schrom Therapeutic Home
Care for Boys Now Open


Contact:
John and Julia Schrom
Owner/Operator
208-267-6569
john@schromboyshome.com
julia@schromboyshome.com
www.schromboyshome.com

January 14, 2008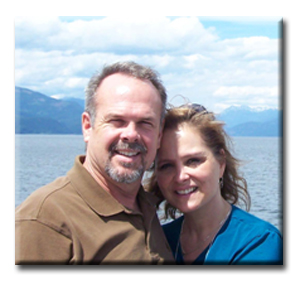 Schrom Therapeutic Home Care for Boys, owned and operated by John and Julia Schrom, is now open and accepting applications. Located in the scenic Paradise Valley of Northern Idaho and specializing in 13- through 18-year-old male students whose self-limiting beliefs and poor choices have impacted their success, Schrom Therapeutic Home Care for Boys provides services for students whose special needs require a small, intimate, family-style setting in order to grow and heal.
This structured, yet loving environment fosters hope, belief in self, and interdependence. The intimate, family-style setting provides a safe and supportive atmosphere and focuses on cultivating the mental, emotional, physical, and spiritual health of its students.
John Schrom has been a licensed Psychotherapist, Clinical Director, and Executive School Director for over 25 years specializing in treating adolescents and their families. Julia Schrom has over 20 years in the medical field working with families and individuals. As a former Family Service Coordinator, Hospice Volunteer, Certified Nursing Assistant, Home Health Aide, and Postpartum Doula, she has the gift of putting people at ease and provides parents with a solid connection to their son.
For more information about this therapeutic home-care setting, please feel free to contact John or Julia Schrom via telephone at (208) 267-6569 or via e-mail at john@schromboyshome.com or julia@schromboyshome.com. You may also visit the Web site at www.schromboyshome.com.